All our products are carefully curated using our farm's most premium oils and the finest all-natural ingredients, free of preservatives, artificial flavors, and unnecessary fluff. We are passionate about helping people and animals, and we are proud to be your hemp and CBD provider.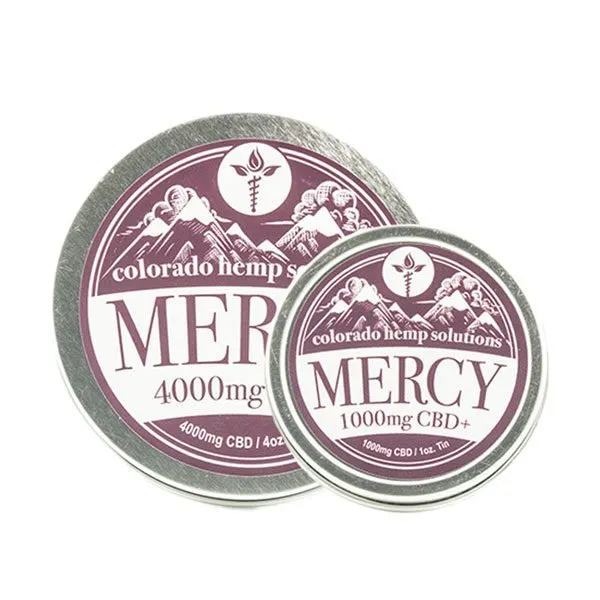 Mercy is a full spectrum phyto-nutrient rich CBD salve, packed with an astounding 1000mg CBD per ounce plus all the amazing entourage cannabinoids that come with it. As one of…
Born out of the perfect combination of core competencies in agriculture and an innate desire to help people and animals. Our industrial hemp is grown specifically for cannabinoid extraction and use in our amazing quality products.